Road and Civil Surveys from above
Road & Civil Surveys holds a ReOC (RPA Operator Certificate) certified by CASA (Civil Aviation Safety Authority), the governing body of aviation in Australia.
This allows us to commercially operate drones legally within Australia. With our CASA certified RPAS (UAV) pilots, we can provide cost-effective aerial surveys and inspections for mining and construction projects.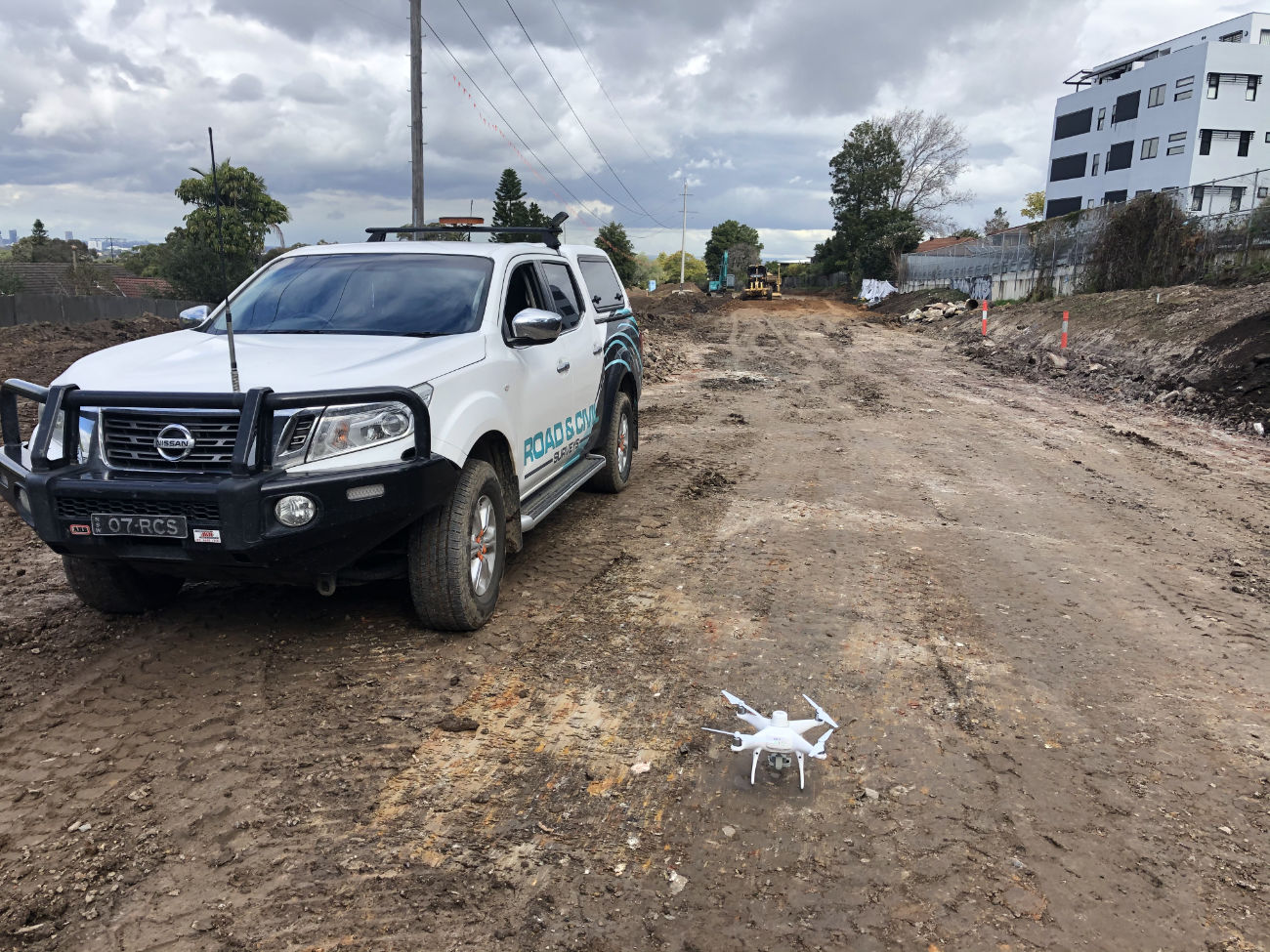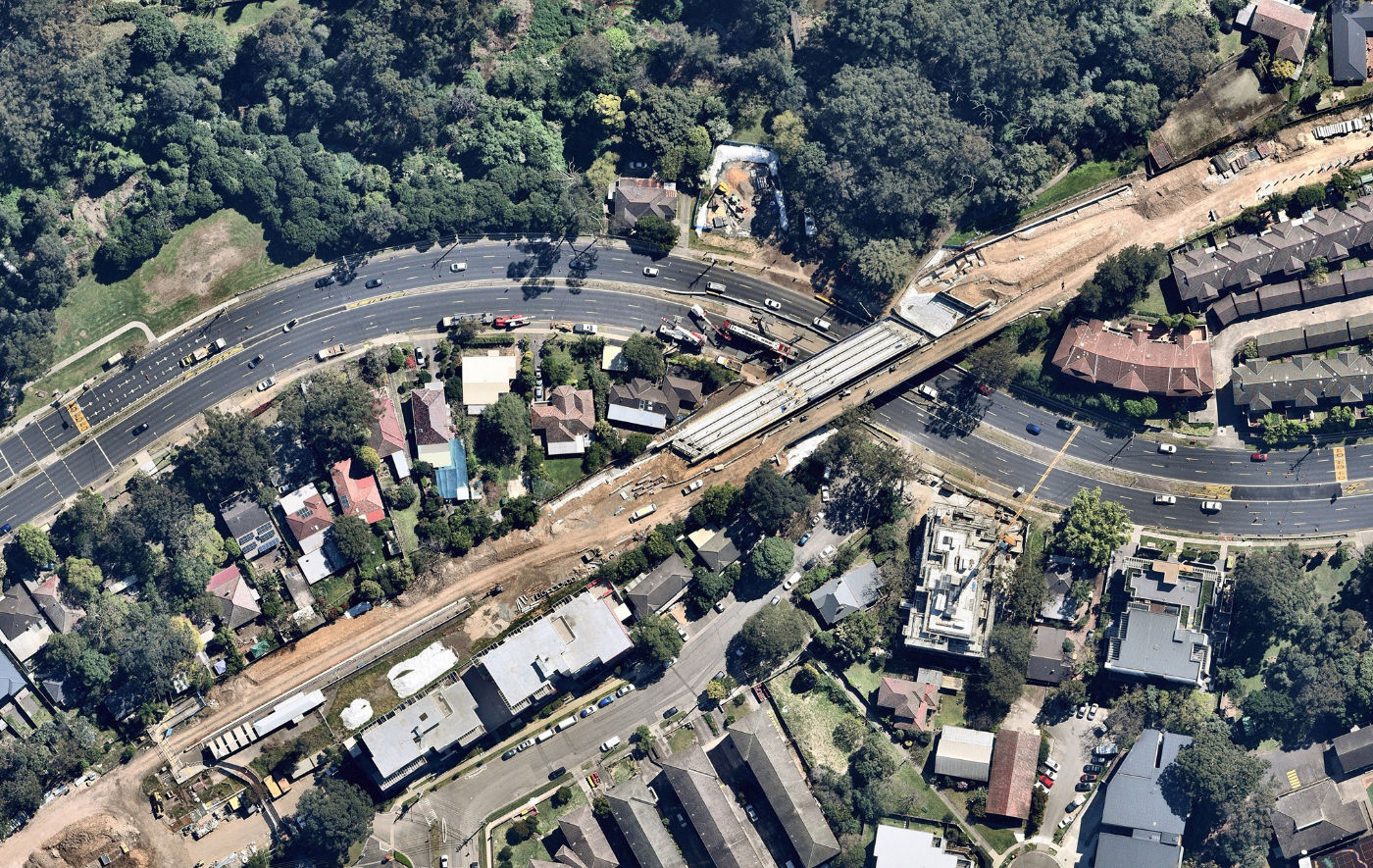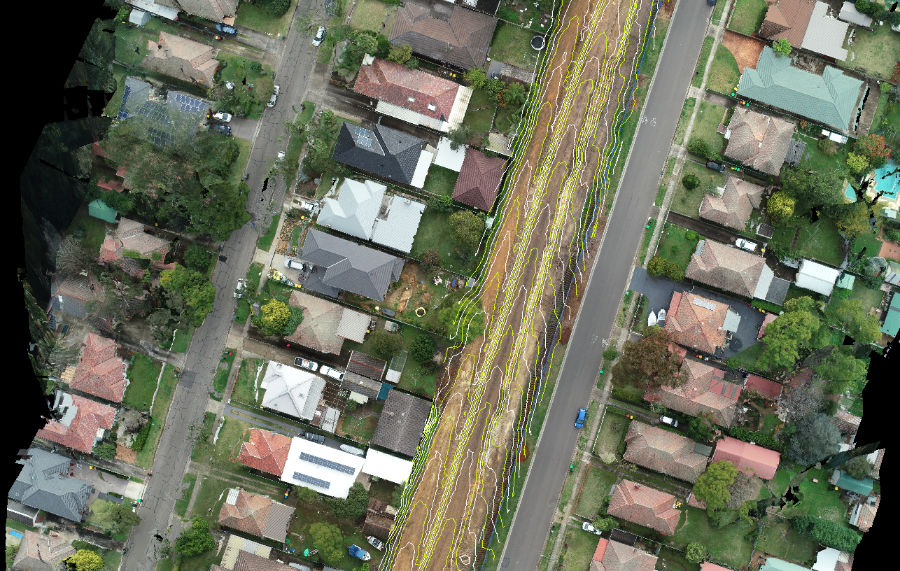 Our clients use Aerial Surveys to:
We have multiple UAVs and pilots spread across NSW so we can rapidly mobilise to projects at any location.
The benefits of Aerial Surveys
Safe and efficient methods of capturing large areas of survey data
Ideal for reporting of quantities and conformances
Efficient solutions for projects
Safely track progress of your project
Being a cost-effective option
GNSS Survey accurate data
No delays from interfering with ground work
Aerial Surveying Applications
Surveying, mapping, volumes
Geo referenced ortho-photography
Visualisation and simulation
Environmental and coastal monitoring
Asset inspection (Structures that require lane closures and EWP's to access normally)
Road and Civil Surveys are looking for motivated people to join our company for iconic projects in multiple regions around NSW and the ACT.
We are currently servicing multiple clients with a strong pipeline of work for 2022 and beyond. We are looking for the right people to play a pivotal role in the company's success.